Hometown Magazine Berks County is your premier source for special, money-saving offers from a broad spectrum of local businesses. We provide traditional print marketing to approximately 63,000 homes on a quarterly basis throughout Berks County, in addition to a variety of online marketing services.
We are happy to assist you in marketing your products and services to our local communities. Please contact us for a no obligation, no-cost consultation to discuss your marketing needs and goals and how we may help you.
We have now teamed up with a Professional Digital Marketing Firm that will allow us to provide additional marketing programs and services at discounted rates to Hometown Magazine subscribers, including:
Web Design
Your Website Says A Lot About Your Brand And Who You Are.
How your brand looks and feels is essential for creating a good first impression. A website is often the first point of reference when people are searching for products and services.
What image do you want to project through your web presence, and what are your online business goals?
A high quality, a well-developed website is essential to a) attracting the ideal customers, b) presenting a professional appearance and c) standing out and above your competition.
Is Your Website Mobile Ready?
According to Google, 97% of consumers use the mobile web to search for local businesses and if the vast majority of your potential customers are online, you should be too.
A strong online presence is a critical part of your marketing strategy, no matter what size your business or industry is.
Having 24/7 access online reinforces your brand and what you offer to your target market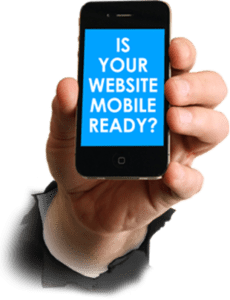 Local SEO Business Services
Our Local SEO (Search Engine Optimization) Business provides an in-depth review of your current website an audit service and an organic strategy in the core areas that our Online Marketing Experts have mastered to gain outstanding results when customers search your business category online.
Local SEO Hero (our business partner) is the preferred choice as your local SEO, Social Media (Pinterest – Linkedin – Twitter – Instagram – Google+) and Video Marketing expert, who can help your business achieve better results and a better return on investment in local in your service areas.
Website Audit
The website audit is a full analysis of all the factors that affect a website's visibility in search engines such as Google, Yahoo & Bing. Don't let your website mistakes decrease your search engine visibility, gain more customers now.